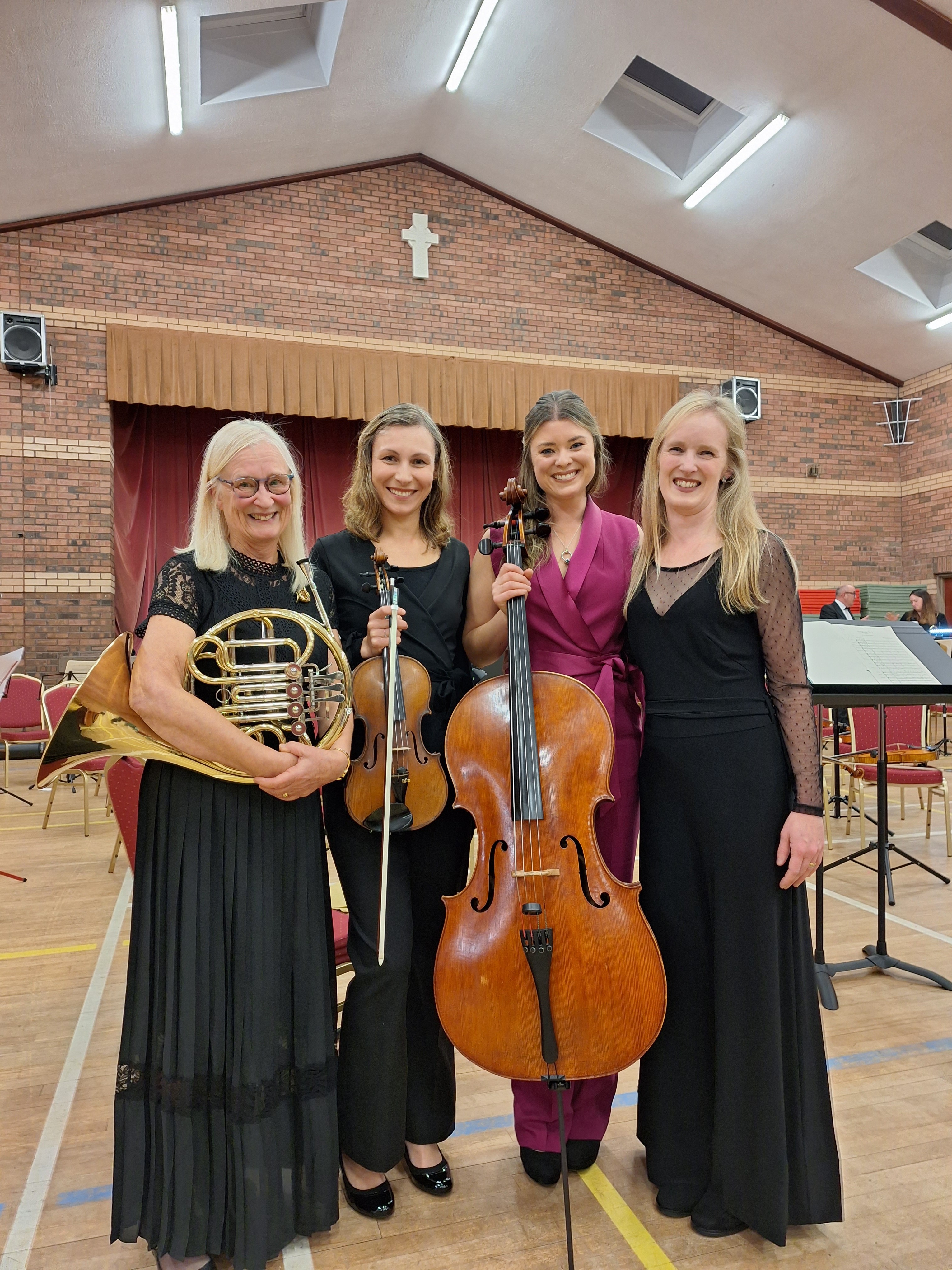 A huge SSO thank you to everyone who came along to our Autumn Concert last night! We were treated to a wonderful performance of Saint-Saëns' Cello Concerto No.1 by Rosalie Curlett - well done, Rozzie!
Congratulations to our leader Zuzanna and all our players and a special mention must go to our guest conductor Tanya Houghton. We have thoroughly enjoyed working with Tanya over the last few weeks and sincerely hope that there will be an opportunity for her to join us again in the near future.
Thank you also to everyone on the SSO committee for putting the whole concert together.
To see more photos from this concert,
head to our Photos section!